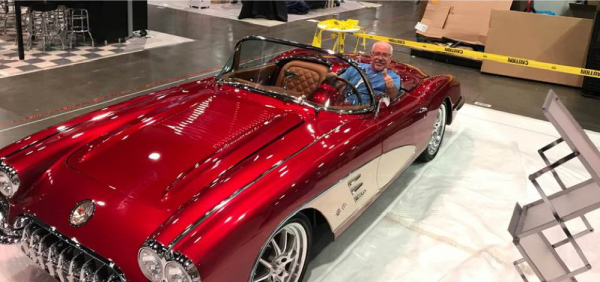 After leaving the SEMA 2017 show full of inspiration, we suddenly developed the urge to build a project car of our own to enter into the SEMA Battle of the Builders competition.
Then we found her, a classic 1958 Chevy Corvette, Vintage Number 20. Battered, bruised and ready for a complete makeover.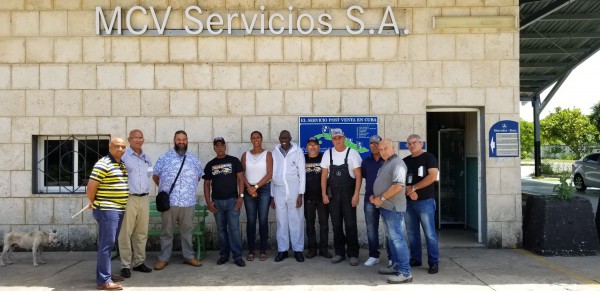 Peter Padmore, Technical Representative of Automotive Art, poses with painters after the workshop in Havana, Cuba
This year the company added South Africa and Cuba to the list of countries their products are sold in.
BRIDGETOWN, Barbados – Having celebrated 28 years of business in August, 2018, Automotive Art now have another accomplishment to acknowledge. The company, which was founded in Barbados, has continued to expand their reach across the globe after successfully penetrating the South African and Cuban markets respectively. With the addition of these two countries, Automotive Art's products are now sold in over 75 countries around the world.